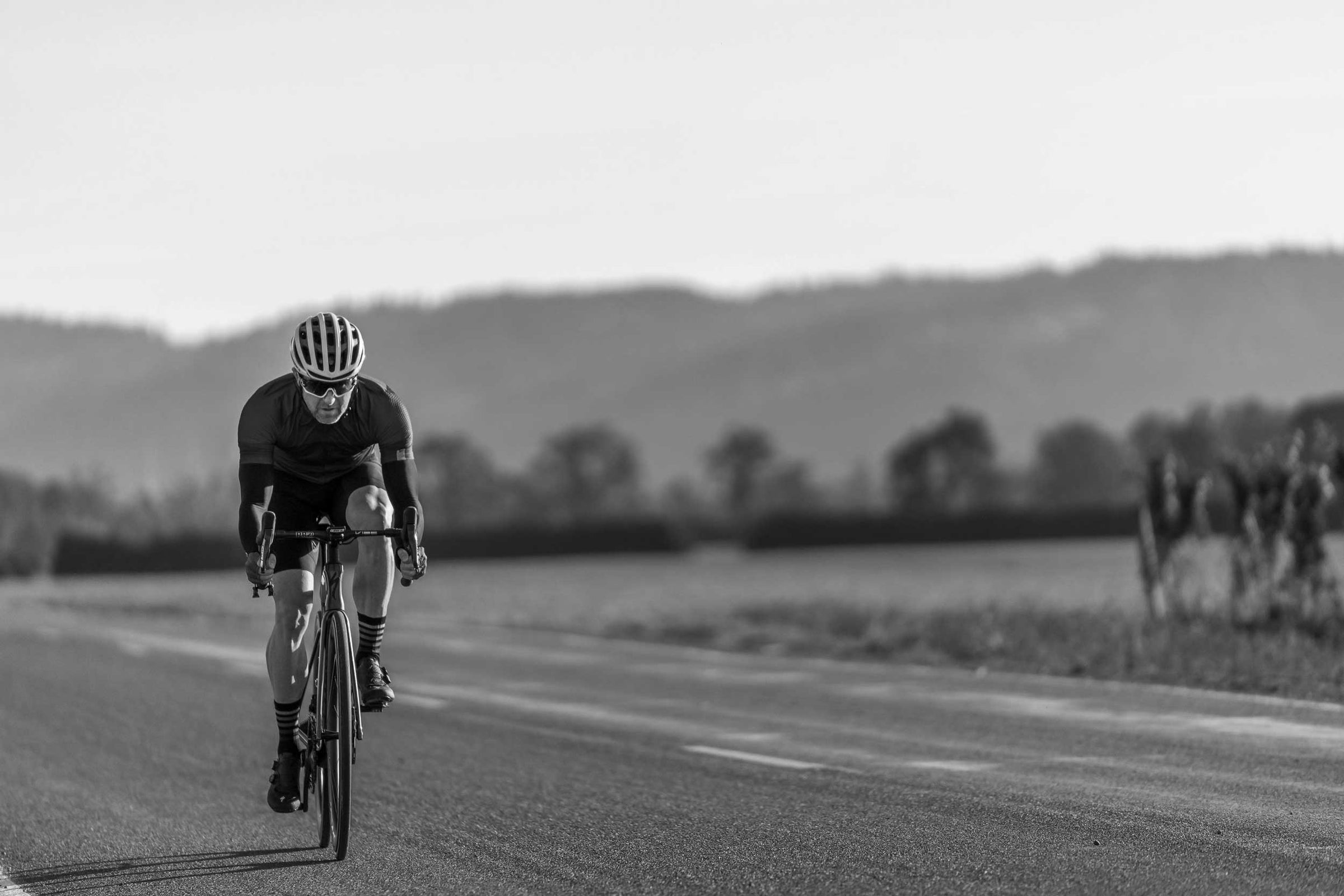 Team VELOUS
Ambassadors
Meet our team of inspiring athletes who trust VELOUS to help them recover and restore between strenuous competitions.
Pictured: Dr. Timothy Mineo, DPM - athlete, and board-certified foot and ankle surgeon.
@irongirlnadia
Nadia Ruiz
As a Los Angeles native, Nadia Ruiz is an educator, coach, and copywriter aiming to support positive change in her community by inspiring individuals of all backgrounds to achieve their fitness goals.
Nadia's fitness journey began when she completed her first marathon at the age of 14 with her dad, age 40 at the time. Twenty-five years later, Nadia has completed over 153 marathons with 78 Boston Qualifications, 120 half marathons, 16 half/full Ironmans, 16 ultra marathons, and several adventure / stage races, frequently in the top of her age group or overall women.
Nadia has traveled to 27 countries exploring challenging events, cultures, and connecting with people around the world to reach over 600 lifetime races.
MORE ABOUT NADIA
@carlethkeys
Carleth Keys
Carleth is a former news anchor turned running content creator living in NYC. After working 15 years in front of the camera, she moved to Madrid with her family to raise her two children. There she fell in love with running when she decided to participate in her first long-distance race: The NYC Marathon, after she and her family moved back to the US. She is now a three-time Boston qualifier and just recently PR'd in the Chicago Marathon! 
As a video producer and content creator for sport brands, she combines her inspiring passion for running and her visual skills to share her experiences about distance running and marathon training. 

Her favorite recovery footwear is the Laguna Slide and Oceanside Flip because the provide great relief after a long run.
Originally from Venezuela, Carleth lives between NYC and Madrid.
MORE ABOUT CARLETH
Dr. Timothy Mineo, DPM
Timothy Mineo is a foot and ankle surgeon in Portland, OR. He practices at Eastside Foot and Ankle/Pearl Health Partners. He has been in practice for over 12 years, specializing in sports medicine, trauma and reconstructive procedures. When not at work, he competes on an elite level masters cycling team, Dark Horse Racing. He has been racing bikes competitively for 5 years, and had an opportunity to race with Team USA at the 2017 World Championship in Aquabike.
"Laguna Slide - Immediately after each ride, I slide these on to help my feet recover after taking a beating in my rigid cycling shoes. They have been an essential part of my recovery each day and have helped keep me going!"
"Pacific Flip - These are my go-to flips for everyday, feels like walking on clouds. These flips provide so much support and comfort, I can where them all day and walk for miles without any pain."
MORE ABOUT TIMOTHY
@perform.pt  @lifelongathletes
Dr. Claire Haeuptle, DPT
Claire Haeuptle is a Physical Therapist based out of San Diego, California. She has been involved in sports her entire life starting at a young age in competitive travel basketball, soccer, and softball, then excelling in multiple sports in high school culminating by playing collegiate basketball. Claire is a lifelong athlete, unfortunately, 4 sports- related knee surgeries before the age of 20 nearly sidelined her from participating in the sporting activities she loves. These injuries and subsequent rehabs inspired her to become a Physical Therapist. 
Claire owns and operates her own Physical Therapy practice focusing on one-on-one therapy and recovery in a gym setting. She combines her doctorate degree, strength and conditioning certification, and experience as a PT patient, to provide the best care possible, enabling athletes to prevent further injuries and return to their sports even better than before.
MORE ABOUT CLAIRE
San Diego, CA
VELOUS Fav - Oceanside Flip
Weight training, basketball, beach volleyball, trail running, rock climbing, hiking, biking, surfing, paddle boarding, and yoga
@joeystampke
Joey Stampke
Oregon's Strongest Man and recent 2022 Strongman National Champion u200! Joey loves how good his body feels exercising, and eating healthy. Therefore, he turned his passion into an education at Oregon State University where he earned his Bachelors of Science in Exercise Science. For over a decade he has been competing in strength sports. His favorite sports are Strongman and Powerlifting. For the last 3 years he has held the title of Oregon's Strongest Man under 220 lbs. His goal is to earn a strongman pro card, total over 2,000 lbs in powerlifting, and open his own training center to help others with their fitness journey.

"My feet take a pounding pushing sleds, pulling trucks, and carrying hundreds of pounds. The faster I recover the faster I can get back to training. I like the comfort of the Velous Laguna Slide which I've made a part of my everyday recovery routine."
MORE ABOUT JOEY
Portland, OR
VELOUS Fav - Laguna Slide
Strongman, Powerlifting
Åsa Emanuelsson
Åsa Emanuelsson is a Portland, OR wife, mom, entrepreneur and serial long-distance triathlete/trail runner/adventure racer/IPA and Pinot Noir fan. With a background as a serious competitor in cross-country skiing – first in the "homeland" (Sweden) while attending a ski-academy from age 16-20, and later in the US, competing 4 years in the NCAA with her mostly Scandinavian team at the University of New Mexico. With 5 full distance Ironman finishes and a handful of 70.3's completed, the question is always "what's next"?
Family: Husband Chad Stokes, children Ethan and Emma, bonus children Hanna and Jake.
Favorite Velous: Laguna Slide. "Obviously before and after athletic events, but also walking the dog, going out to dinner, and just going for a walk in the neighborhood. They are amazing wearing all day on my vacation adventures. It's like – hmmm, cute wedges or the VELOUS with the dress for dinner tonight..." 
MORE ABOUT ÅSA